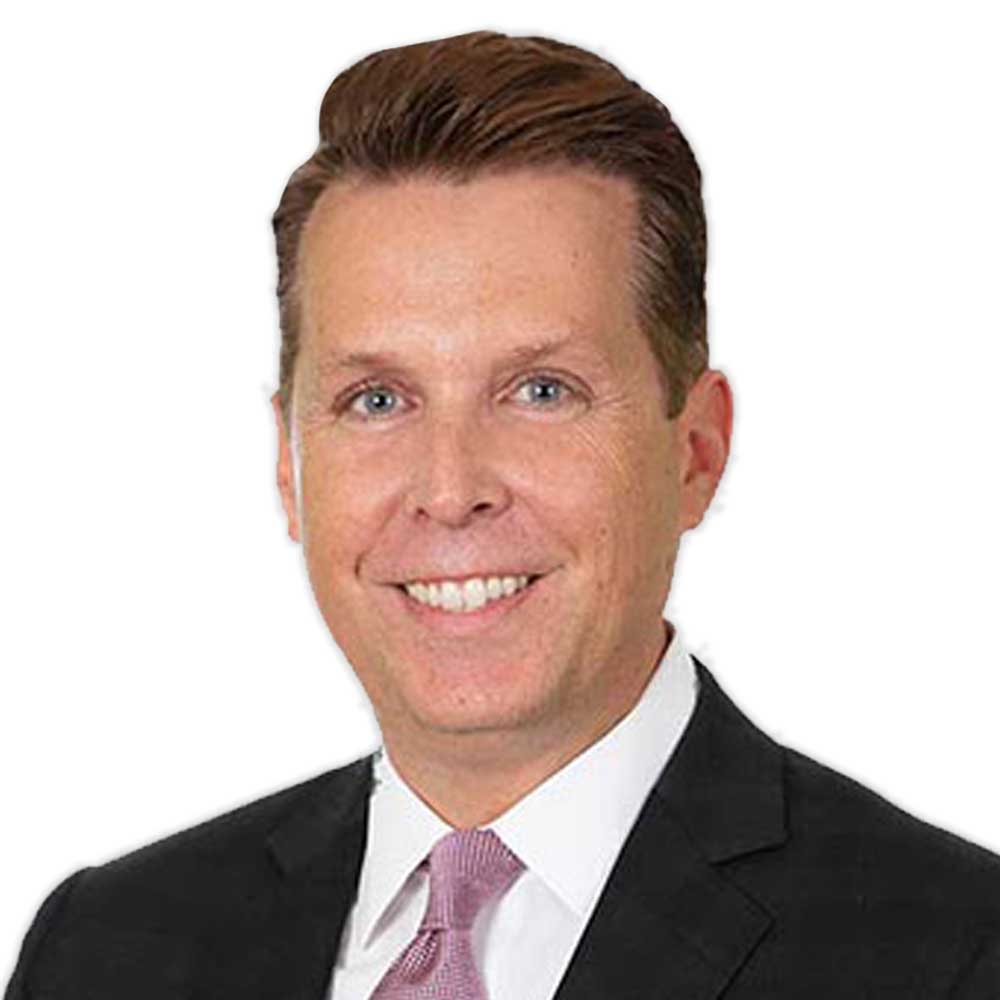 As an attorney with a master's in tax law as well as various industry credentials, my role is to apply my critical thinking skills as the foundation to tackle your most complex situations. However, my true experience comes from over 25 years of industry and client interactions. I truly enjoy the history behind a family's wealth. I find the history drives the mission around legacy planning for future generations.
My mission is to use my decades of knowledge to ensure you are confident in the advice provided and are assured that there are no planning gaps in your financial, business, or household affairs.
Often, I will joke that the "legalese" has been forced out of me. Significant wealth commands complex design solutions. I have the unique ability to take complicated concepts and explain them in way that is simple to grasp and easy to understand.