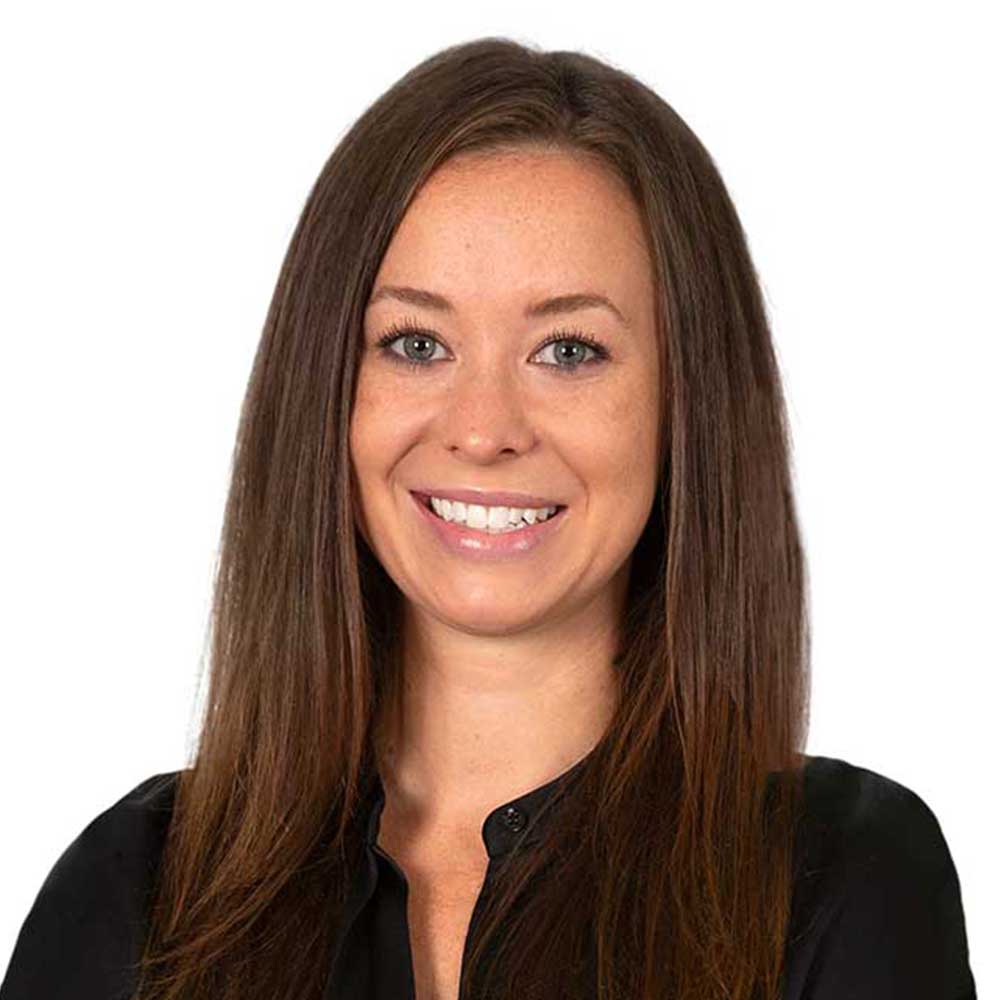 My role is to ensure that all the pieces of the puzzle come together in a clear and consistent manner by managing the day-to-day operations of the Integrated Family Office.
My mission is to support our team members in the most efficient way possible, so they are always ready and available to proactively support our family office clients.
My background spans many of our firm's hyper growth years where I was able to launch various initiatives and special projects.