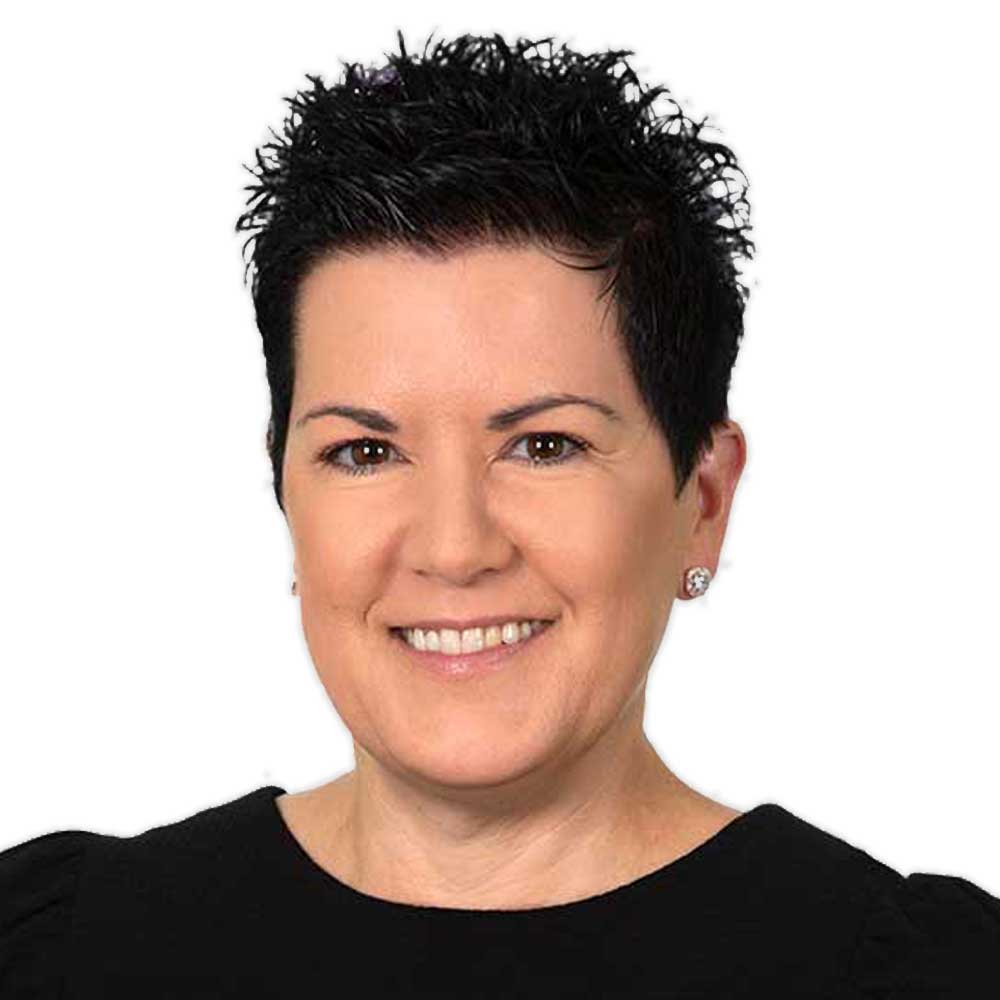 My role is to serve as your critical primary point of contact and key implementor for all strategies designed on your behalf. Simply put, I strive to anticipate your needs, proactively update you on changes and ensure that you have everything you need to live your busy life to the fullest without any outside distractions.
My mission is to provide customized and personalized service offerings for each family member as well as unparalleled service, guidance, and support for your evolving needs.
My unique ability lies in managing dynamic relationships in a professional, preemptive manner. My keen attention to detail and love of procedures ensures consistency with all deliverables.