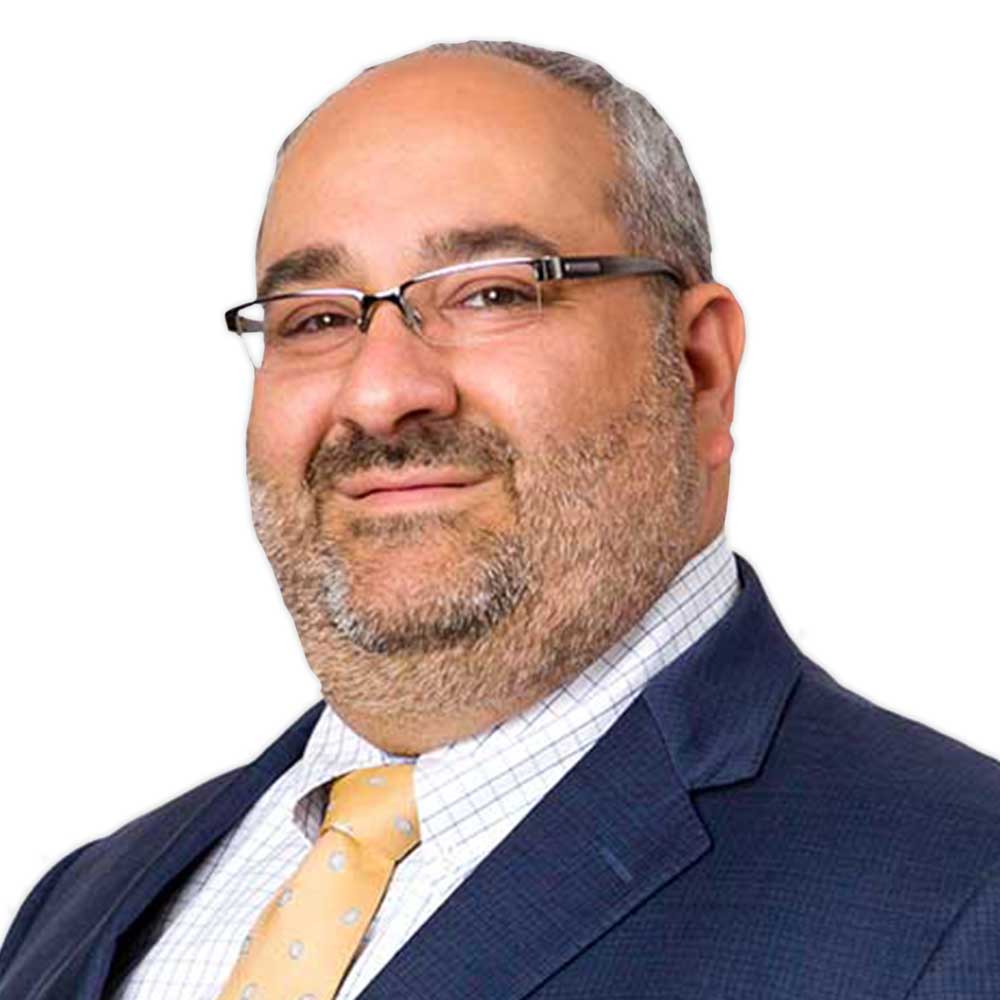 In my role I serve as the President of Advisory Services and Chief Legal Officer for the Integrated Companies.
In these roles, I oversee all operations at Integrated's federally registered investment adviser, including regulatory compliance, financial controls, daily operations, and information technology. I also direct Integrated's legal operations, including regulatory relations, contract management, litigation, client support and risk mitigation.
I was formerly a member of the securities practice group at a major international law firm and enforcement counsel in the Securities Division of the Office of the Secretary of the Commonwealth of Massachusetts. I also served as Chief Compliance Officer and Counsel at a national, publicly traded, independent broker-dealer and registered investment adviser.
My background allows me to leverage the experience gained in my prior executive roles and in my representation of other corporations to strengthen my leadership at Integrated. Accordingly, we maintain a strong ethos of corporate responsibility and a culture of compliance throughout our organization.