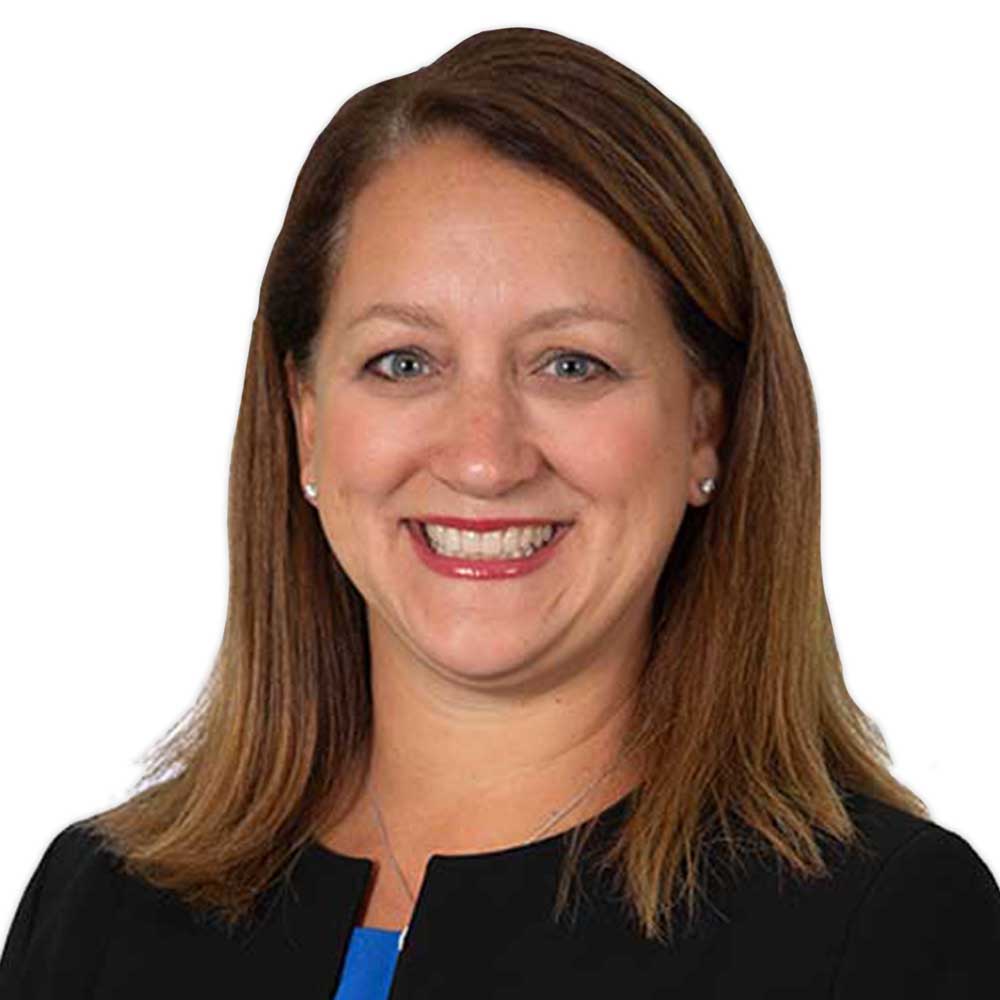 A Certified Public Accountant, my role is to manage the financials for our family office.
My mission is to provide clear and accurate information in an easy to understand manner and ensure financial results are accurately reported.
My professional background includes a decade in public accounting as well as financial services where I served as CFO of a publicly traded, independent broker-dealer. Auditing businesses and managing the financial and operations of a well-known broker-dealer has given me both specific and broad experiences that I apply to my work with our rapidly growing RIA.