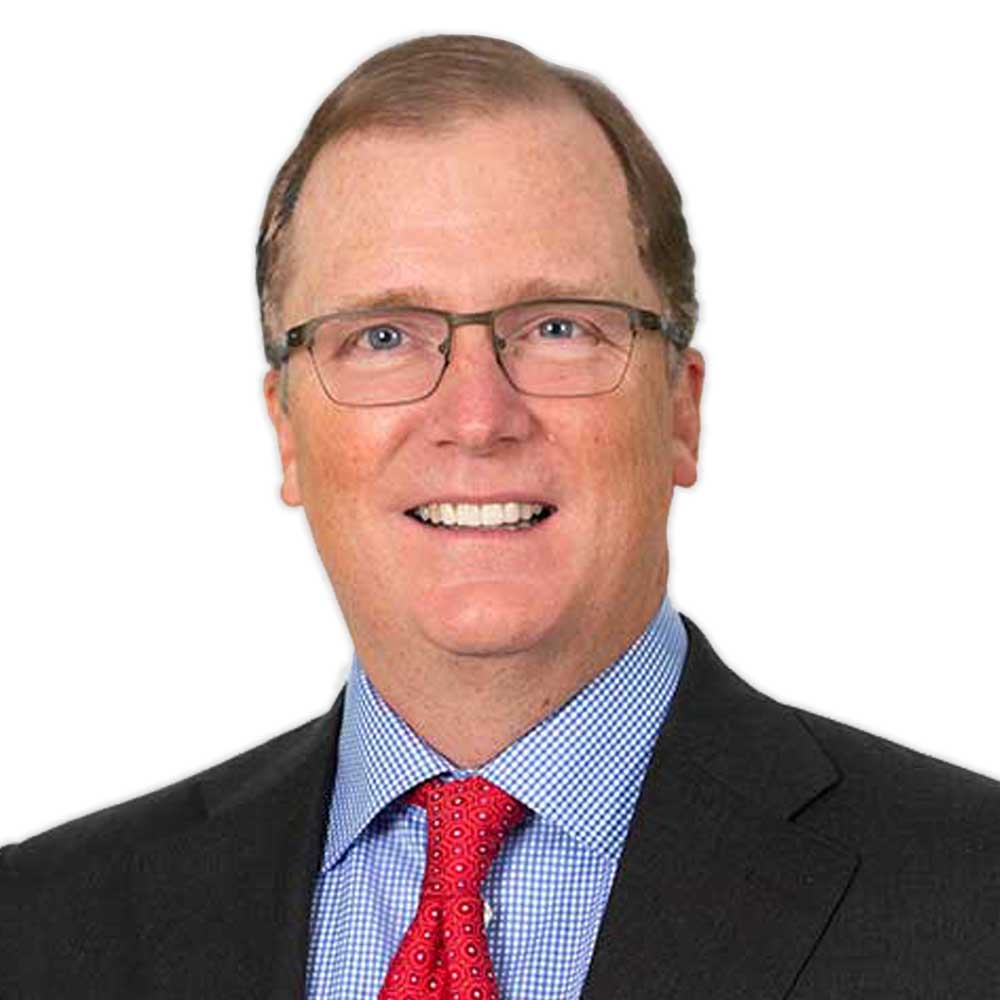 My role is to ensure you are being treated the way I would want my own family and business to be treated, with the utmost care, service, and responsibility.
My mission is to get to know you on a deeper level, understand what drives you and discover your family's "why". By bringing a human element to financial planning and investment management, I will work to ensure your ambitions are carried through today and for generations to come.
My unique ability offers you a sounding board, one to challenge the status quo and uncover opportunities to support your life's goals, mission, and values.
Our vision brings expertise to our clients, once considered accessible only to the ultra-high net worth, by delivering customized services to positively impact your legacy in a meaningful way.
My professional background has spanned many decades in the financial services industry. An entrepreneur at heart, I take pride in solving people's biggest problems while bringing simplicity to the complex.